2021 Xinjun CNC Annual Meeting and Year-end Summary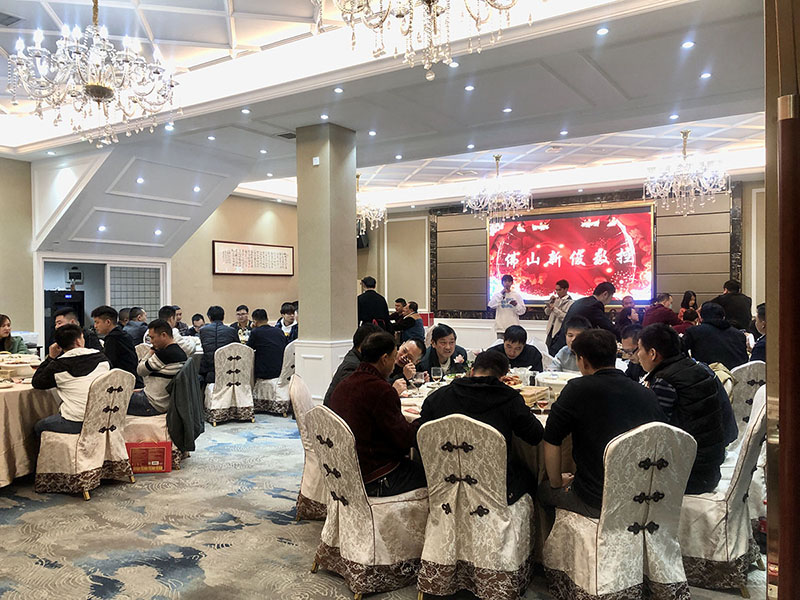 The years are like songs, the brilliance is like a dream, the gongs and drums of the harvest are sounding new years, today we celebrate the rich fruits of 2021, and today we gather together to look forward to the new journey in 2022. In this day of continuing the past and opening up the future, on behalf of the company's leaders and all employees, Xiaobian wishes to celebrate the early years here in advance. I wish everyone a happy new year, a healthy family, and good health!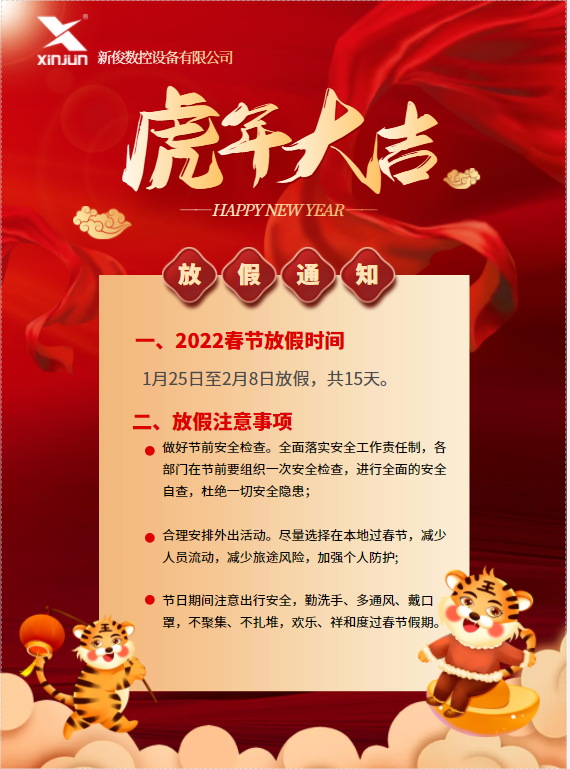 The atmosphere of the annual meeting was high all night. The guests and Xinjun's family left happy memories in the delicious wine, food and light cups and shadows. Let's first enjoy a wonderful tidbit of the dinner.
1
Leader speaking
The opening of the annual meeting, the atmosphere is high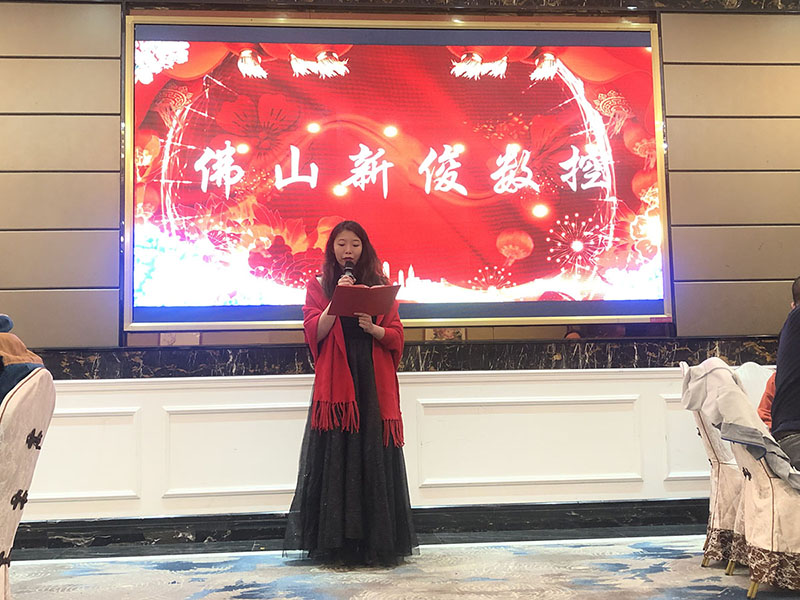 The host kicked off the annual meeting. The first link is speeches by leaders and sales representatives. First of all, Mr. Huang Rixin, general manager of Xinjun CNC, gave a speech to everyone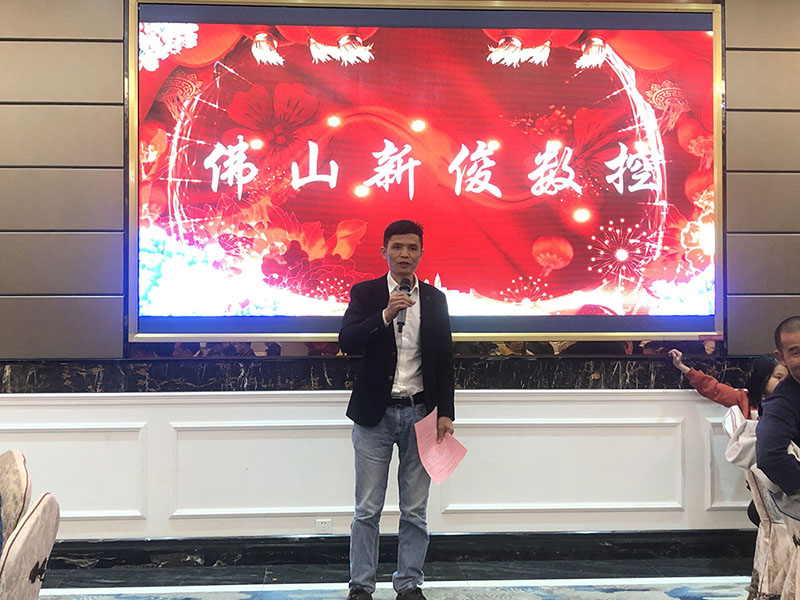 At the beginning of a man, we cannot do without the edification of a good environment. At the beginning of our army, we cannot do without the guidance of correct education. I believe that under the leadership of Mr. Huang, we will make persistent efforts to create new brilliance!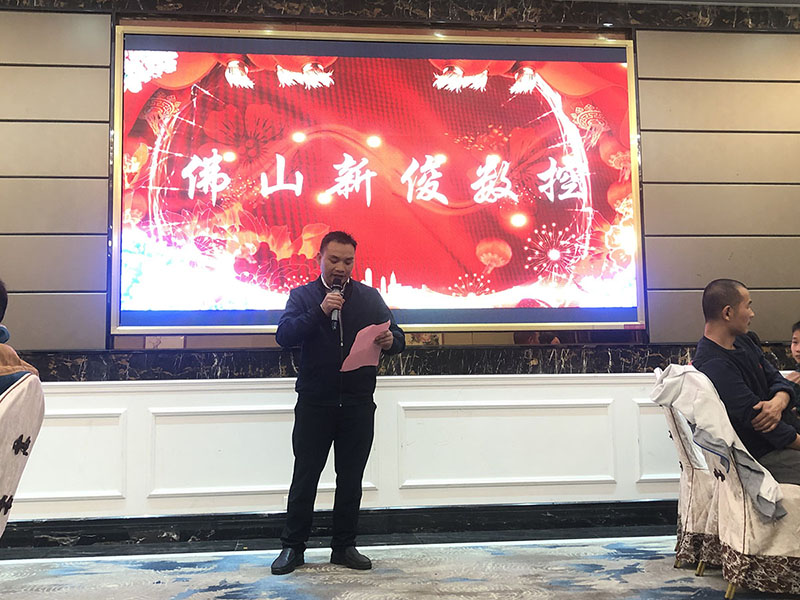 Deputy General Manager Mr. Mo Zufei came to the stage to give a speech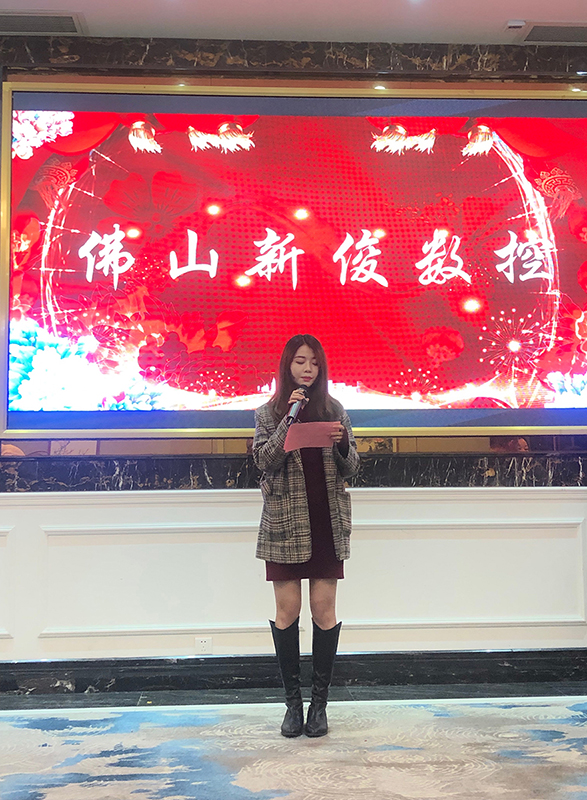 ·Miss Zhang, the sales manager, gave a speech
2
Theatrical performances & games
Sales Department, Engineering Department, Production Department Representative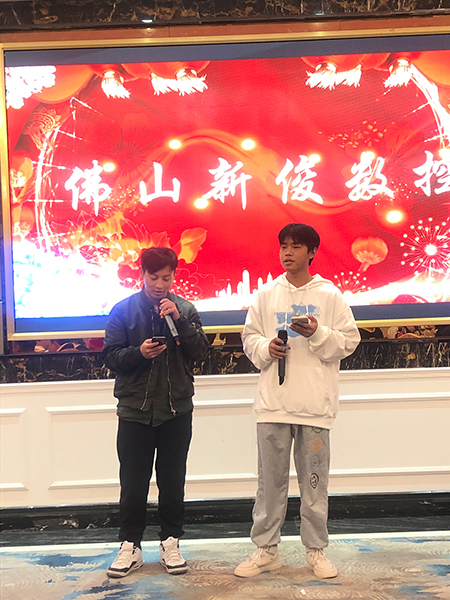 Engineering Department, Production Department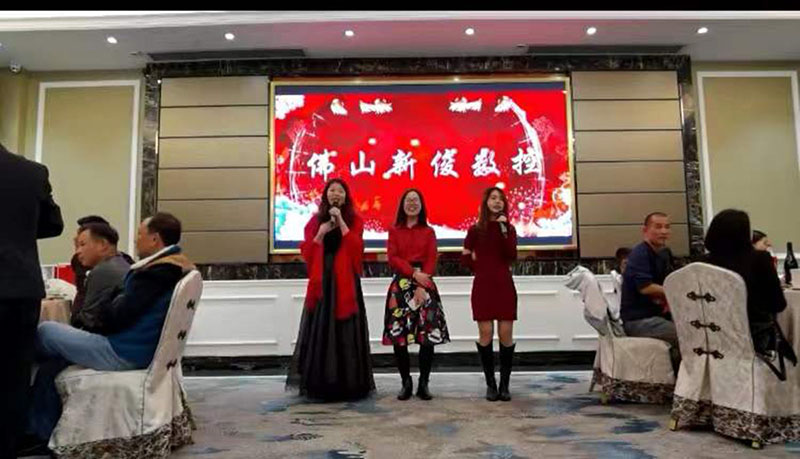 The lady in the sales department
The performances are splendid, there are gesture dance "Listen to me thank you", song singing "Dao Xiang", "Actor", etc.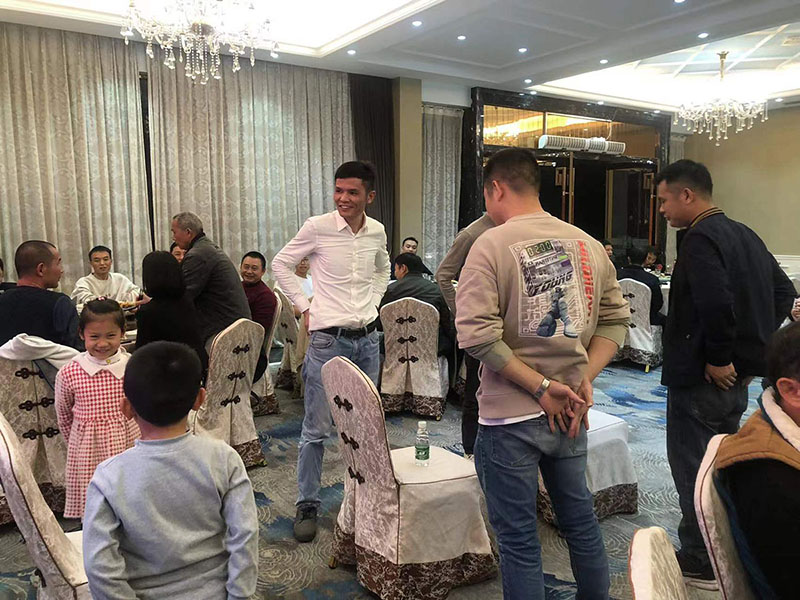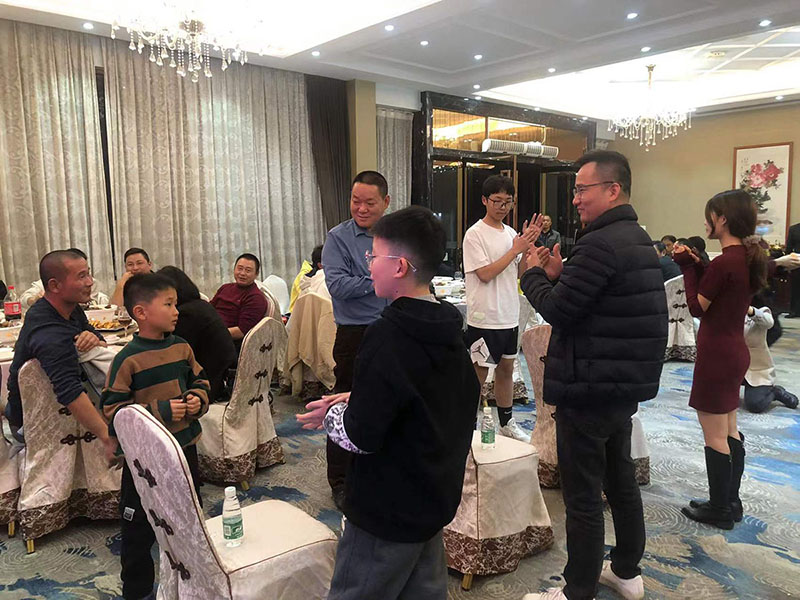 After 3 rounds of games, everyone has mastered the "routines", and they are more and more handy to play...
3
Guest and employee lucky draw session
Rich gifts, cash red envelopes

There are a lot of prizes at the annual meeting, including rice, oil and cash. Not long after the show started, everyone was already gearing up and eager to try it out.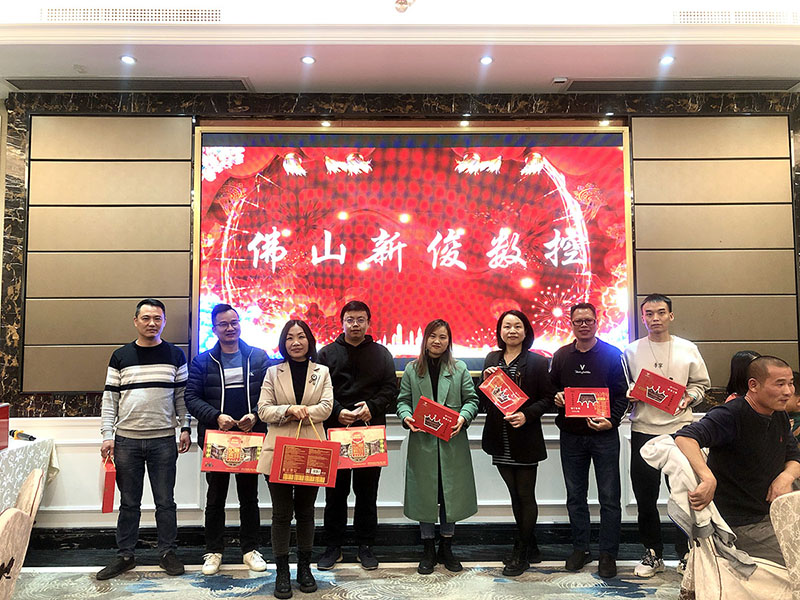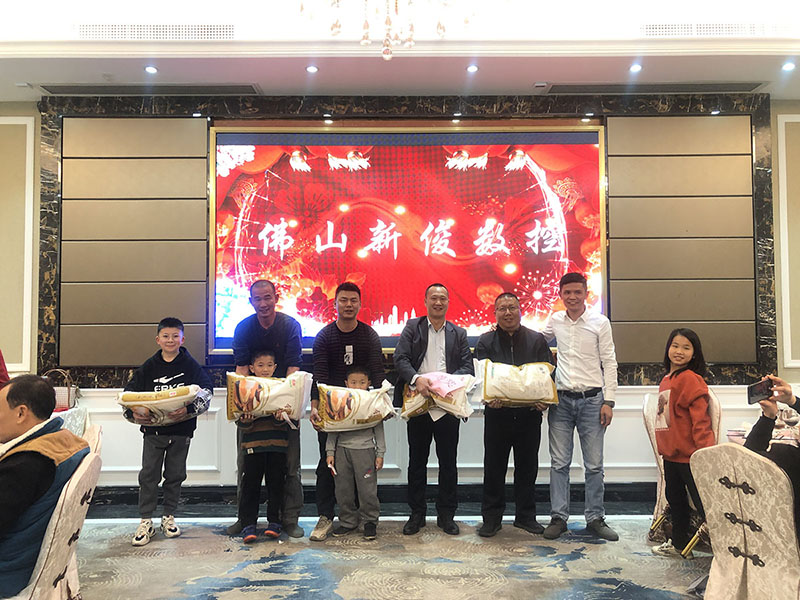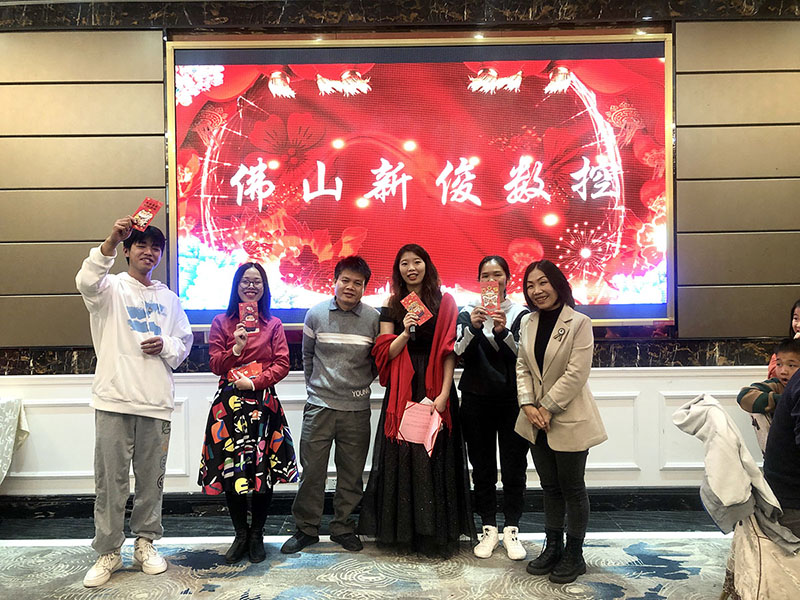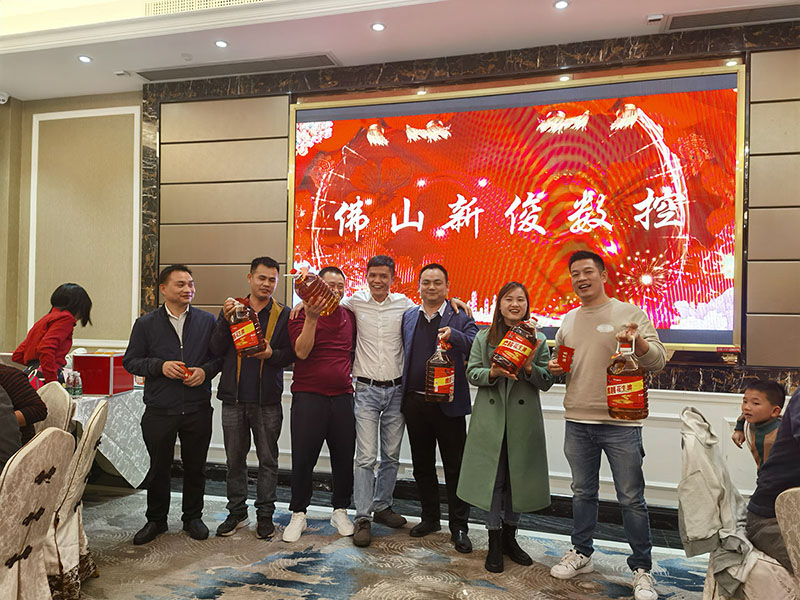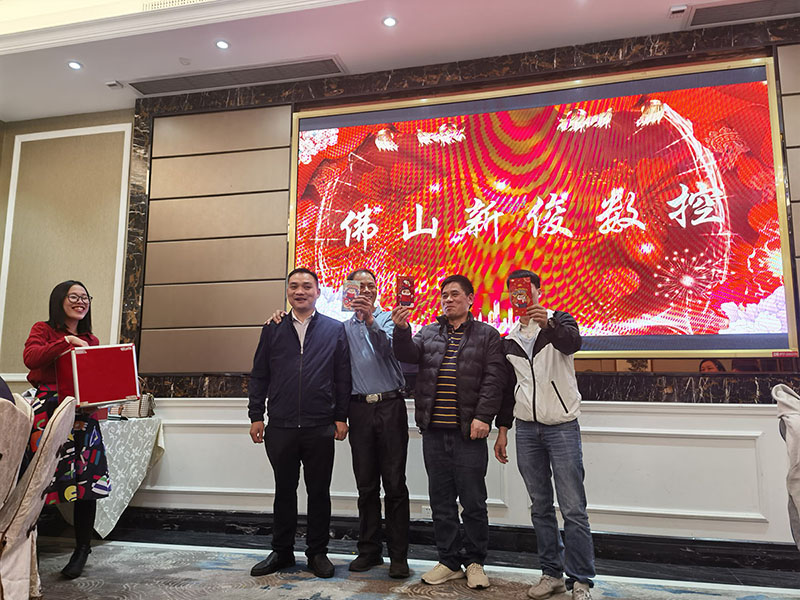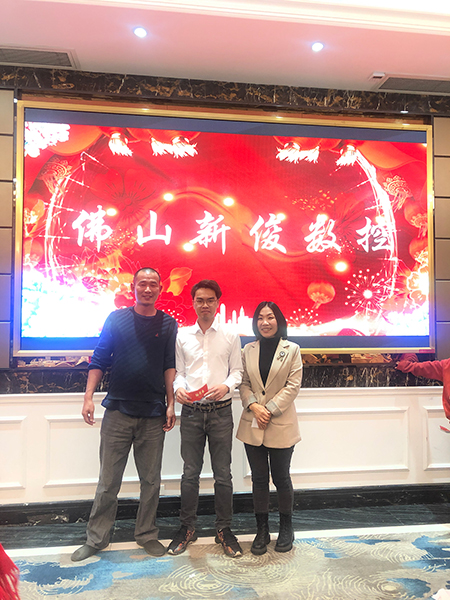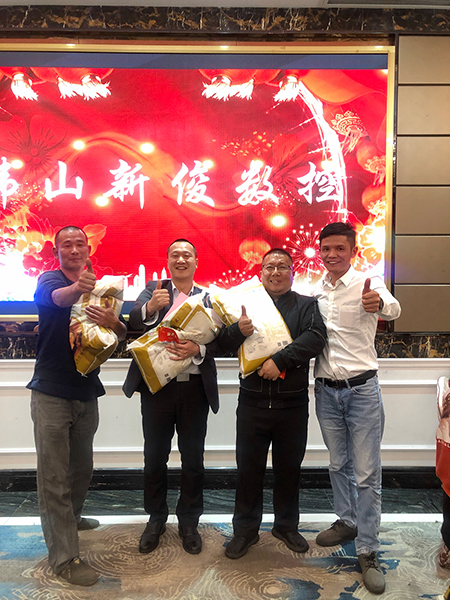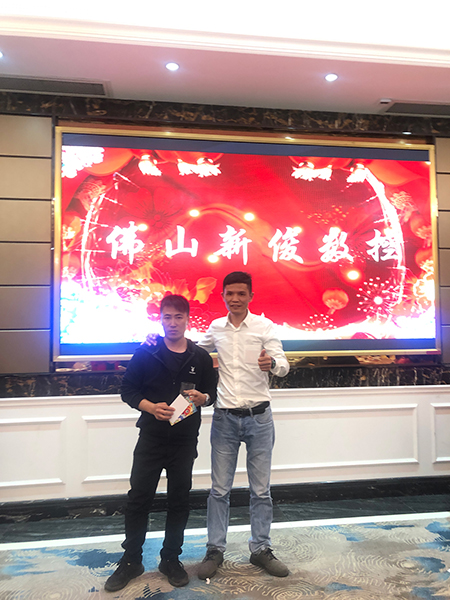 All the guests present and Xinjun's family have drawn satisfactory prizes and gifts, and wish to welcome the new year with this laughter and luck. …
Annual meeting site Swipe up and down to see more

4
wonderful moment
Of course you have to take pictures.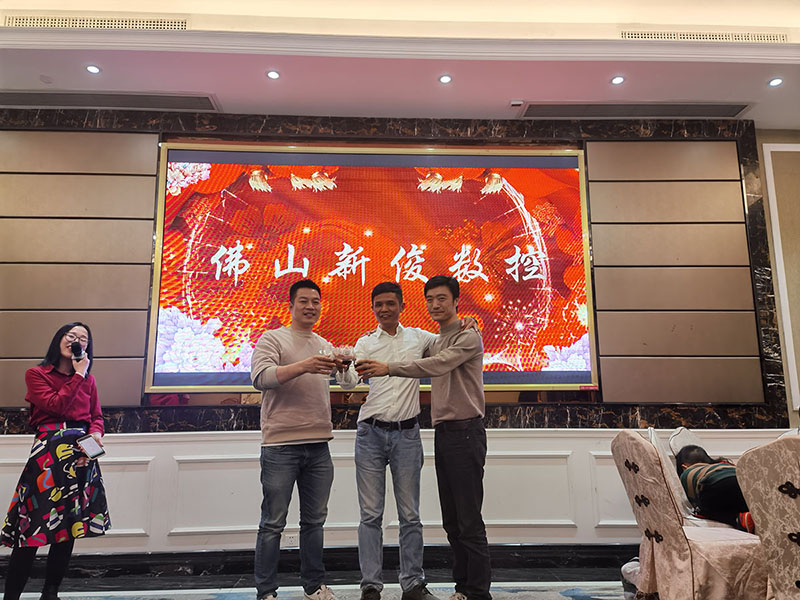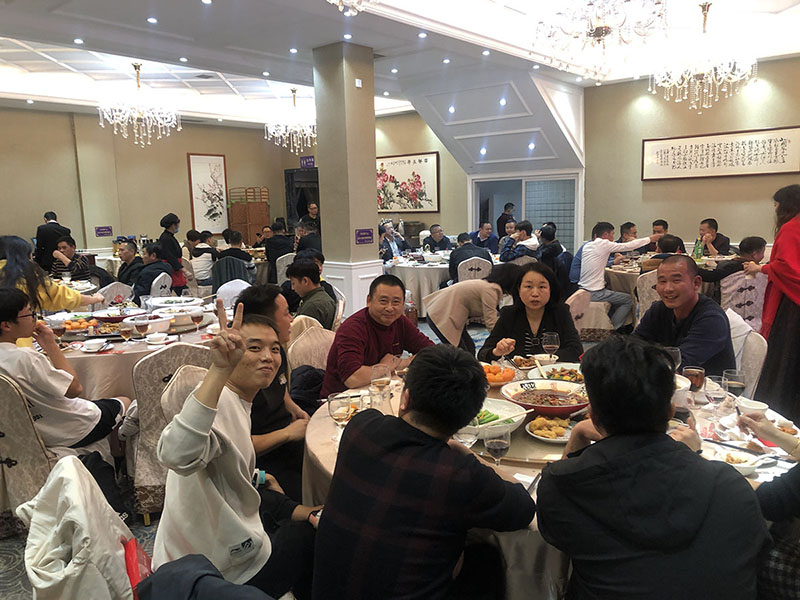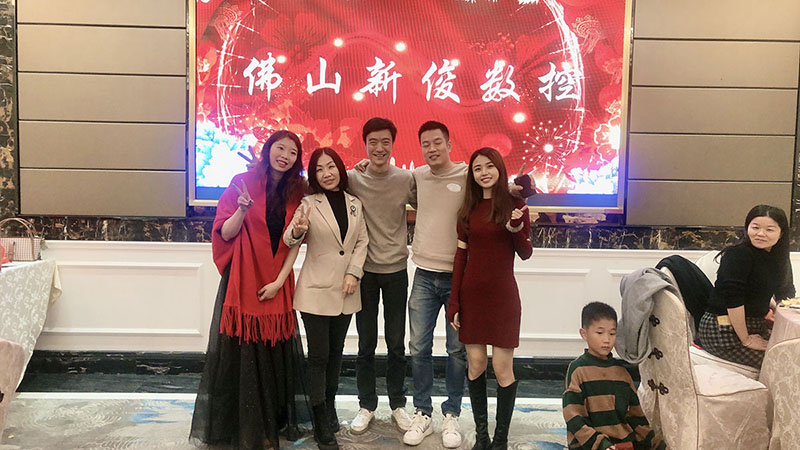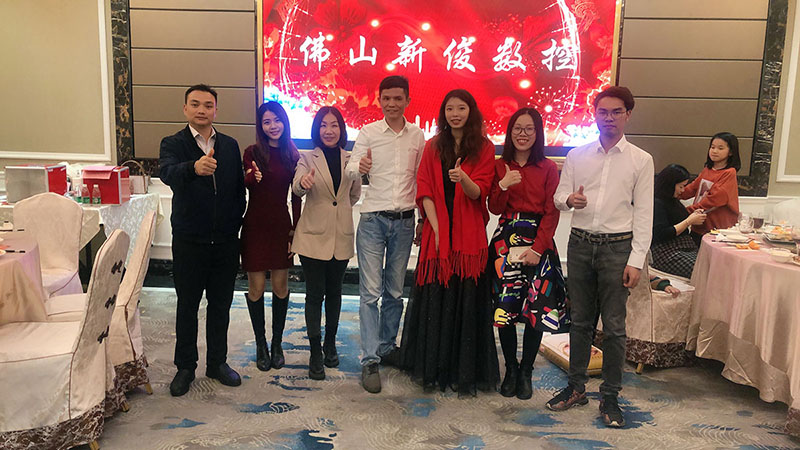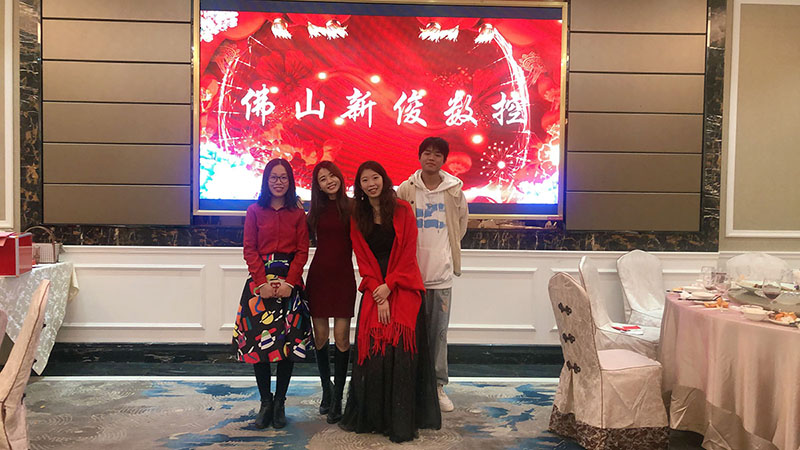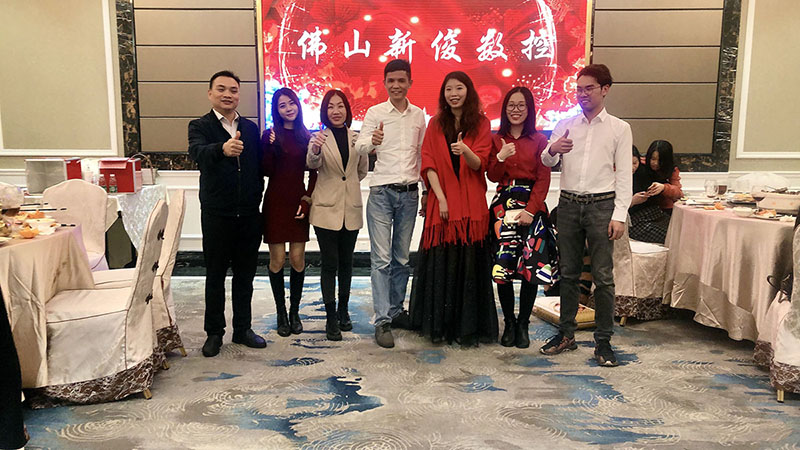 Annual meeting site Swipe up and down to see more
The 2022 Xinjun CNC annual meeting has come to an end here. Thank you again for the participation and cooperation of our customers, friends, Xinjun family and suppliers. I wish everyone good health, all the best in the new year, all your wishes come true, and your financial resources are rolling. ! Let's meet again next year! !

2022 NEW YEAR