Tool selection of CNC machine tool selection
Select the resources of the nc machine tool. Normally, the following questions need to be considered: First, the main specifications of CNC machine tool equipment size really should adjust to the outline of workpiece, the small machine tool of the small size should be sure to choose and major pieces of big machine, the size of the proper use of the available equipment.
Second, perform precision machine tools and machining precision that may meet the process requirements. According to machining accuracy, select mechanical equipment to reduce the resources during rough machining of very low precision precision machine tool, and should choose, and a large number of precision large precision machine tool processing procedures.
Thirdly, the force and stiffness of the machine and the range of flow must conform to the nature of the procedure and the most suitable cutting conditions. In the process of rough machining, it is possible to have a large margin of removal, and with the obvious choice of reduction range, it can require the method of important power and greater rigidity machine.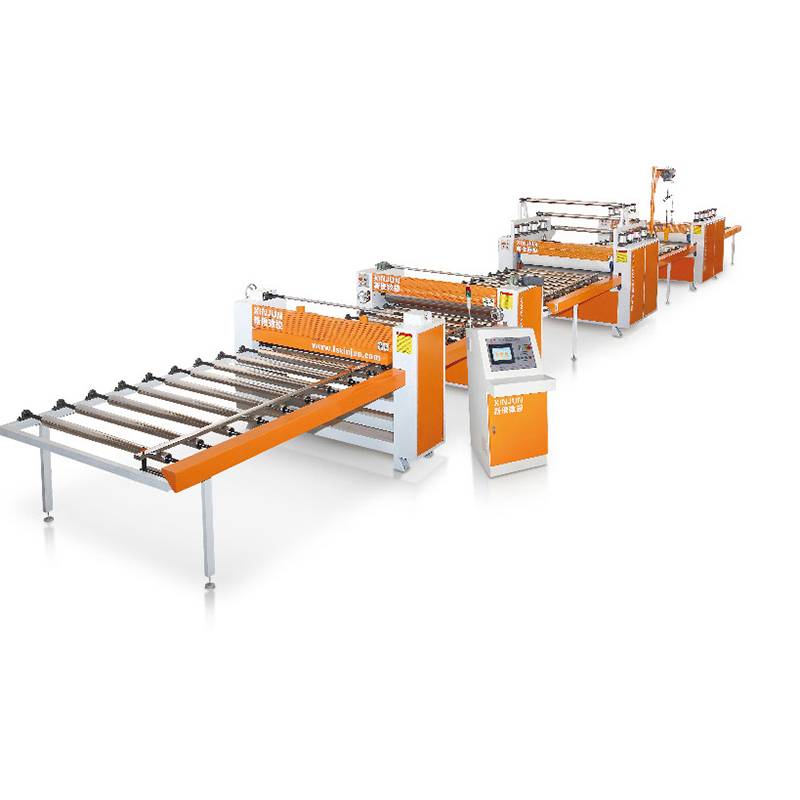 Fourth, clamping convenient, simple clamping device is indeed considered to select numerical control as the factor. Select horizontal CNC machine tools, or vertical CNC machine tools, it will effect directly to the selected framework and fixture, processing coordinate method, at the same time, the numerical problems in the present stage of management and the reliability of the nc machining programming.
When selecting machine tools, we must ensure that the initial processing units can handle the technical requirements of the qualified components. Then they will need to support higher productivity and lower production costs. The selection of small tools in machines, usually for machines, loads, power, travel ranges and precision construction should certainly be considered. In the field of material processing, technical requirements and the processing of complex conditions, select the appropriate and economical CNC machine tools, in addition, subsequent elements should be considered. First, it could be machine sequencing (cars, milling, machining centers, etc.). Specifications (stroke range) and efficiency (processing supplies).
The second is the energy main axis, the torque and the speed of the CNC machine tool's various resources, equipment and tools system configuration. The third is the accuracy of positioning and the accuracy of the numerical control machine tool repeatability. Fourth, the positioning of the base and the method of clamping parts. The fifth is the coordinate axis system, and the machine.Sixth linkage scheme is the management plan of the tool, which includes the knife, the instrument compensation parameter setting, and the function related to the machine equipment.